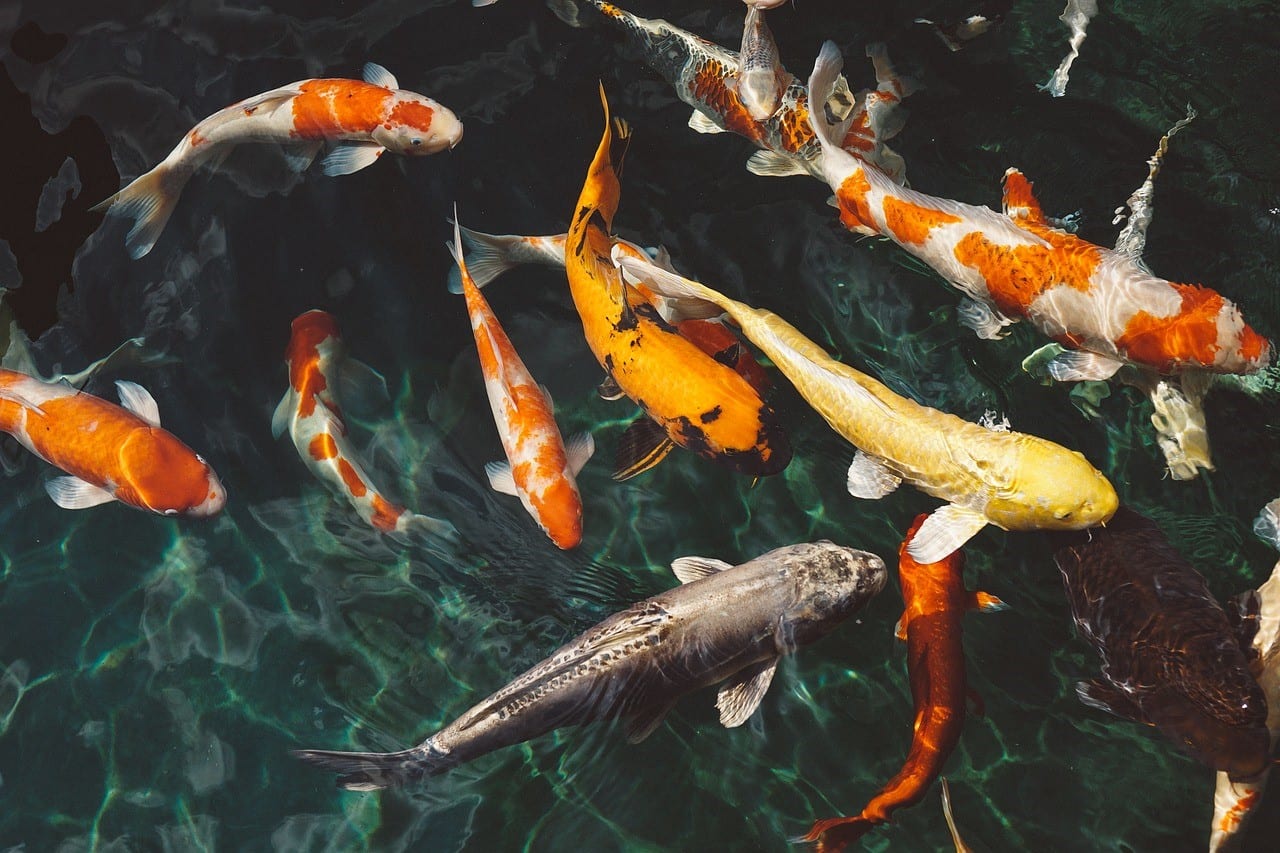 Credits: Pexels
A fine bungalow is a great investment, but it can soar to new heights when the surroundings are well maintained. Landscaping is very important, and adding water features can certainly improve the value of the property. It can also turn a bungalow into a much more inviting home that you and your family can be proud of.
Here are three of the best water features to consider: 
A koi pond
There is a rising trend towards natural elements in Singapore homes, and many bungalows are incorporating this as much as possible. Wooden furniture, screens made from bamboo or fashioned from live creepers, and having a wild garden area are all very popular.
Adding a koi pond is a fantastic way to create a central water feature that plays into this concept whilst providing you with a serene view. The surroundings of the pond can be made all the more interesting by using natural features such as rocks and water-based plants.
A wooden deck leading to the pond enhances the space, becoming a place to sit and watch the fish or feed them. Traditionally, Koi are a symbol of prosperity and luck, so it's sure to leave a good impression for your guests.
Taking care of koi is not easy as they are delicate fish, so be sure to get some guidance on how to look after them to help them flourish.
A roof pond or pool
If the landscaping around your bungalow is already adequate, you could consider having a roof pond instead. This is similar in concept to a roof garden, though the area is filled with water rather than greenery.
To make it even more unique, you can add an extra feature by building a pavilion into the centre of the pond, which is a great way to find some privacy for your water feature. So long as your neighbours are also bungalows, they will not be able to see you swimming in your pool or sitting by the pond, creating an area of great tranquillity invaluable for your home.
There are endless ways to incorporate a pool on the roof. You can either make it a small feature of the roof garden, create an infinity pool, or so on – the choice is yours. It creates an element of surprise that is sure to impress visitors as well as add value to your bungalow.
If you do not have the budget for a pool that stretches across the whole of your roof, and the reinforcement that this would require, you can settle for a smaller area.
A large fountain
Many bungalow owners choose to go for a small fountain or waterfall feature which gives the impression of a more natural design. Fountain styles are always changing, but some designs remain evergreen.
A large and grand fountain will always make a big impression on your guests. The gentle trickling and splashing of water creates soothing tones for you to enjoy the tranquillity of your outdoor area. The classic fountain, personalised to suit your family's style, can be a the main centrepiece of your outdoor space.
A water feature will certainly improve the outdoor area of a bungalow, adding a lively feel and cooling the surrounding air. If planned properly, it may also add life to the rest of your garden, providing nourishment to the soil.