Singapore is alive with stunning architecturally designed homes. Many architects and design experts have forged their careers in this south-east Asian gem of a cosmopolitan paradise. Singapore is a magnet for international talent, and features some of the most stunning and remarkable houses in Asia. Here is a collection of must-sees when in Singapore:
The Nest House
Credits: Arch Daily
The Nest House is part of a compound owned by a grandfather and his granddaughter. The sides of the house are created with large lengths of varied width wood. The shape and structure of the house is resemblant of a nest. Large glass panels across the walls of the house are covered over by the wooden rails, and at night the effect of the house being lit up from the inside is quite spectacular. The house is wrapped in a porous lattice of aluminium and wooden screens which provide both privacy, shade and temperature regulation. The lower floor contains all of the living space, and the upper floors are densely shielded for privacy from onlookers with the curved architectural feature of the wooden and aluminium lattice.
The Iron Man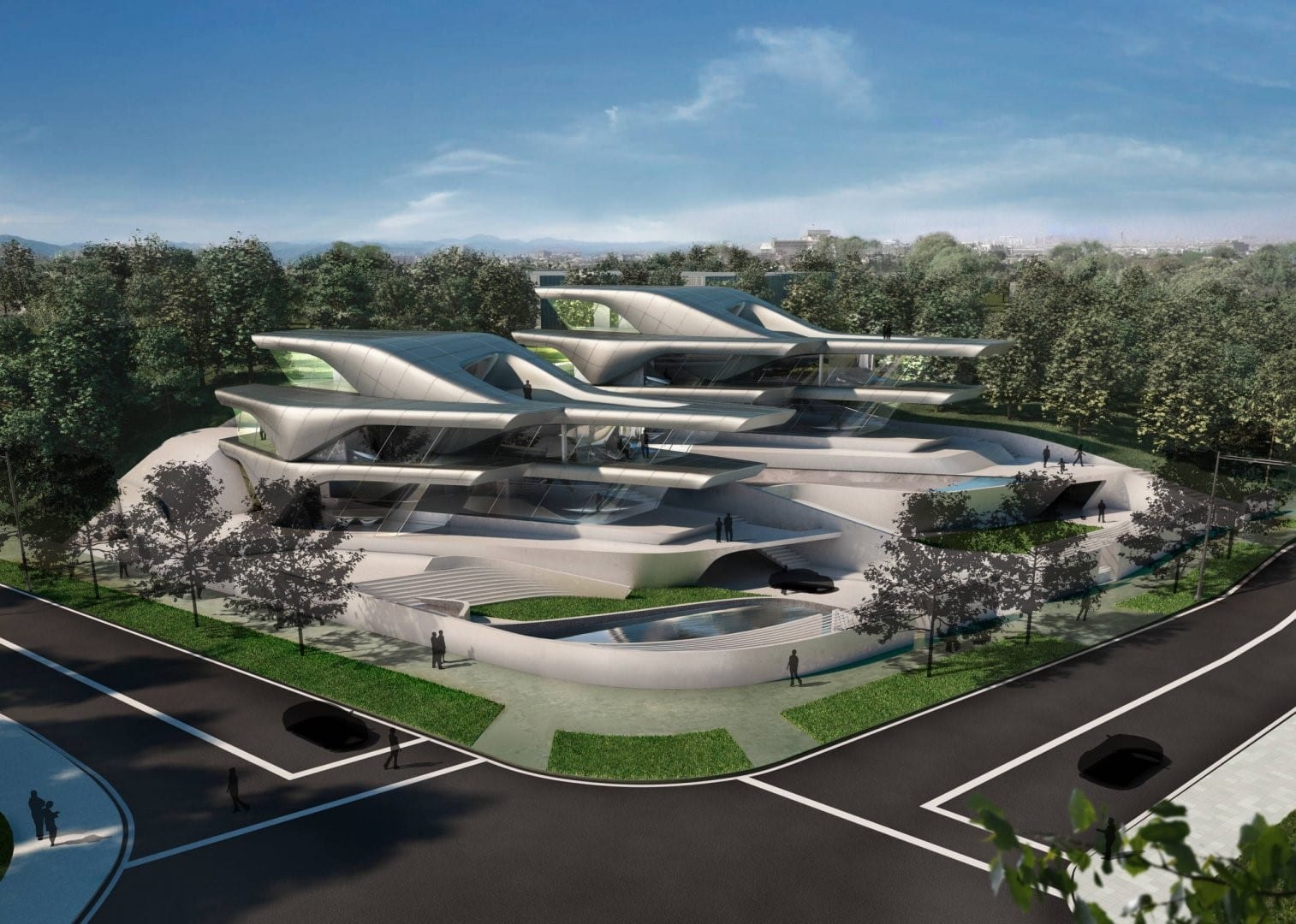 Credits: Arch Daily
An architect named Zaha Hadid designed and built a home that looks like the sea-front mansion belonging to Tony Stark. Incredible architectural metallic curves and pools at the base of the structure surround it.
The 180 Degree Sea View House

Credits: The Smart Local

A house with 180 degree of sea view is on the tip of Sentosa Cove. It has large glass panels that look out over the sea, and every morning catches the sun andsea breezes.

The Sentosa Garden House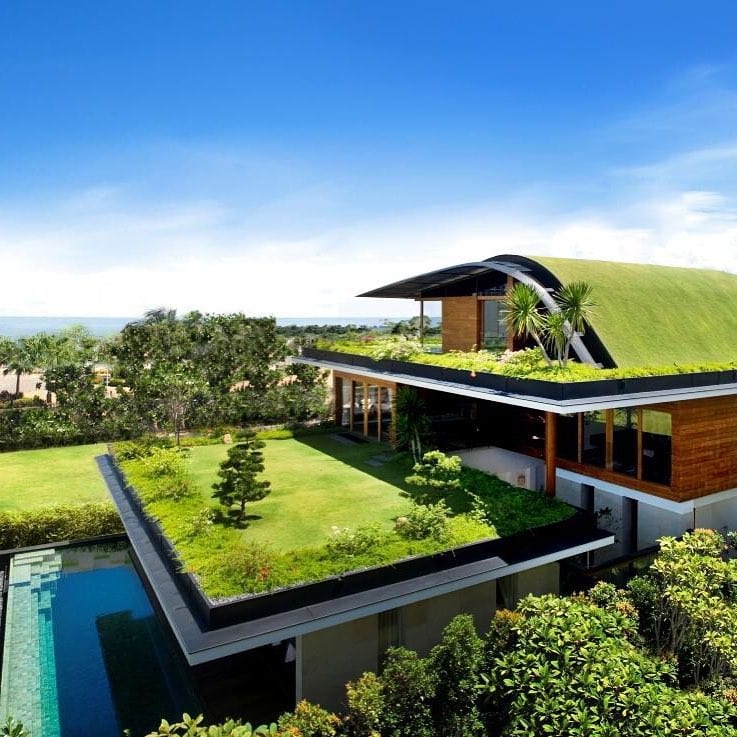 Credits: The Culture Trip
With limited land space, this Garden House on Sentosa Island has been created with the theme of each storey of the multi-level house being its own dwelling with a garden out the front. The house cleverly integrates green space on each aspect of its surrounds, creating a beautiful green oasis for the residents.
Other stunning houses in Singapore
Singapore hosts some gorgeous homes with incredible artistic inspiration. A home should be a satisfying dwelling, incorporating beautiful aesthetics for the residents to enjoy their lifestyle. Some other astounding houses in Singapore include: Far Sight House, which was created to ensure a family friendly home with multiple outdoor rooms; Jalan Binchang is a renovated 1970s house that has been completely updated, a pool covers most of the ground floor and there are rooms dedicated to reading and games; the remarkable home in Holland Village, Tannaga House, featuring an incredible glass wrap around pool.
Singapore has an incredible amount of impressive architecturally designed houses, maximising the use of space and design elements that ensure homes are both aesthetically beautiful and comfortable all year round in the tropical climate.